Sharp Ply provides a classic visual delight of natural wood with a remarkable range of Aditya Veneer Door Series. This is not part of the Masonite series. We have specially designed and imported this Veneer skin keeping in mind the climate conditions and requirements of the Indian market.
Our Aditya Veneer Door Series serves as the best alternative to solid timber panel doors. They are not only durable and long lasting but also borer and warp free. The veneer doors demands very low maintenance. These doors do not require Sanding, Lapi or Putti.
These doors are made from high quality fiber board panel which resists shrinking, swelling, cracking and joint separation.
Aditya Veneer Door Series are custom made for quick installation. These doors are available in various thickness ad sizes for bulk purchase.
This genius series is available in in very attractive ranges with modern and stylish designs to make your interiors more special
Metal Range
Sizes: 7'x 3', 7'x 3.25', 8'x 4'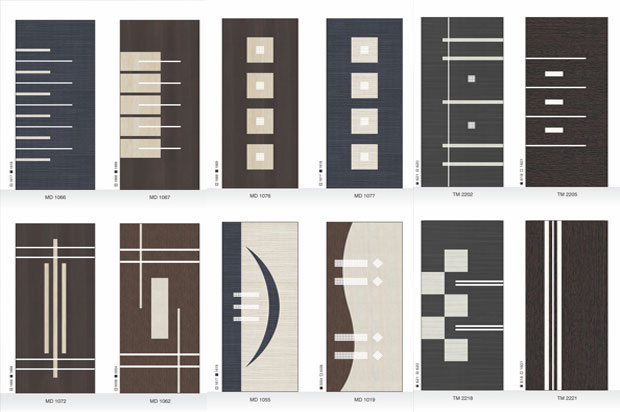 Natural Range
Sizes: 7'x 3.25'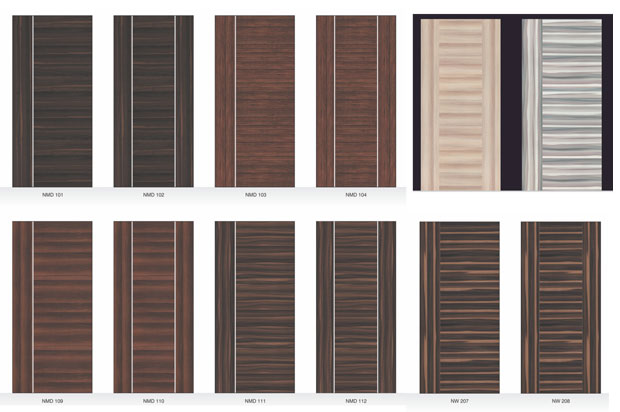 Eco Range
Sizes: 7'x 3', 7'x 3.25'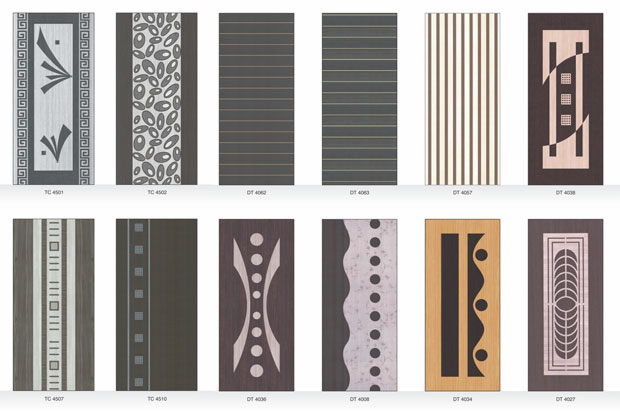 Paper cut Range
Sizes: 7'x 3', 7'x 3.25'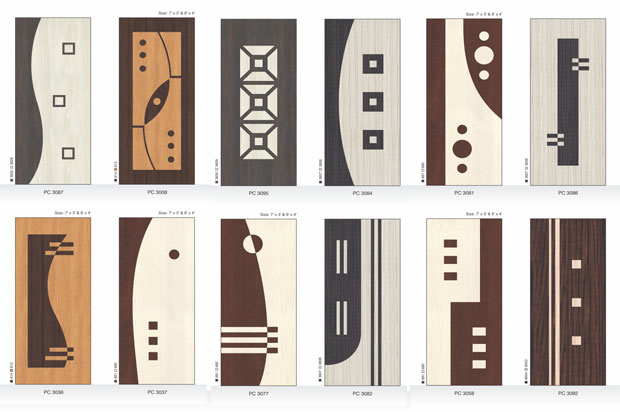 Emboss Range
Sizes: 7'x 3.25'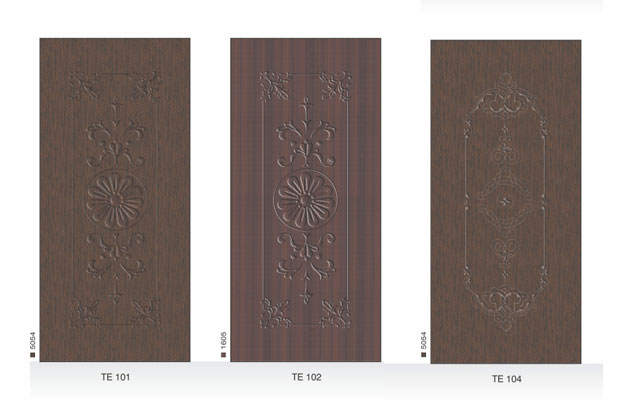 Traditional Foil Range
Sizes: 7'x 3.25'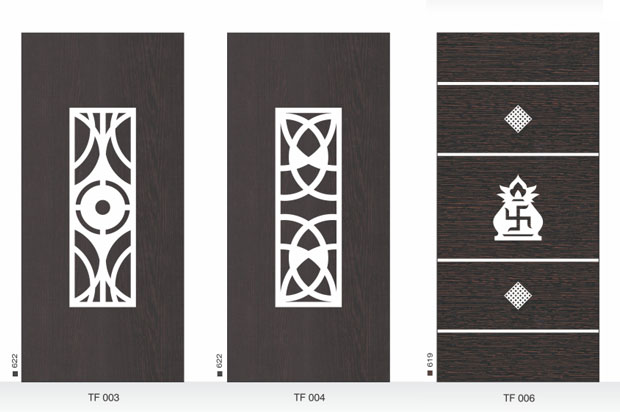 Digital Range
Sizes: 7'x 3', 7'x 3.25'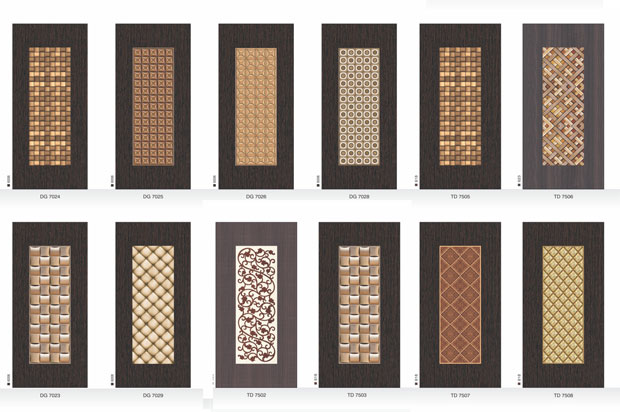 Plain Laminates Range
Sizes: 7'x 3', 7'x 3.25', 8'x 4'